About Us

RAKAN was founded in 2009, with a social mission to moderate the cost of Food and Beverage industry business in Malaysia. From one supermarket in Semenyih town, we have grown to become a leading wholesale supermarket. We provide full range and specialised products of plastic bags, kitchenware and bakery ingredient in Malaysia serving more than 10 million shoppers through a network of chained stores. With our rapid expansion, a centralised Distribution Centre is set up which allowing us to leverage on an extensive distribution network, food processing capabilities and warehousing facilities thereon.

Today, with its multiple wholesale retail formats serving the varied needs and interests of people from all walks of industries – F&B business, hotel, hawker business, restaurant, café, bakery and pastries business, canteen and even home baker. RAKAN has kept pace with the changing needs of our customers while remaining committed to our social mission and our aspiration to be Malaysia's leading wholesale supermarket with a heart.

RAKAN comprehensive product range includes more than 10,000 products of plastic bags, kitchenware, and bakery ingredient. We continue to entice the market with quality products from both local and oversea direct factory to ensure this is the best deal you can get.

Come and visit us at one of our RAKAN stores nationwide.
Rakan's history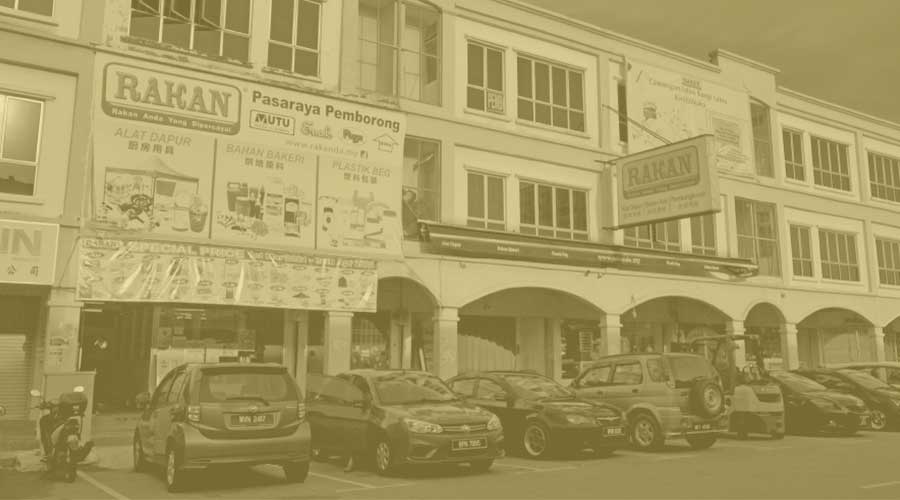 Humble Beginning
Being humble keeps us fresh and new. Our humble beginning starts at Semenyih Sentral with only 5 staffs in 2009.
Our exploration leads to accomplishment. All of it begins at the beginning, with the first small and scary step, we open our 2nd store at Senawang.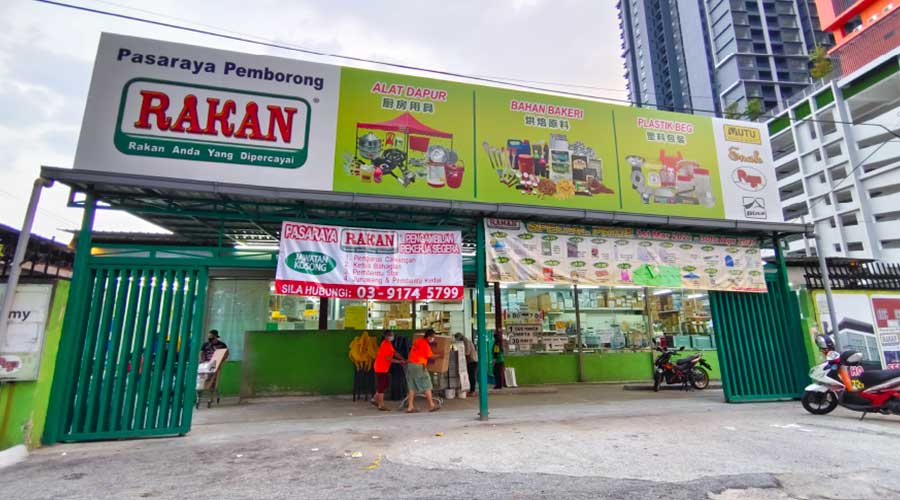 Real progress takes place over a long period of time. RAKAN opened our first store at KL city centre, Cheras to serve F&B businesses there especially convenient for those night market business owners to source what they need when RAKAN is just right next door.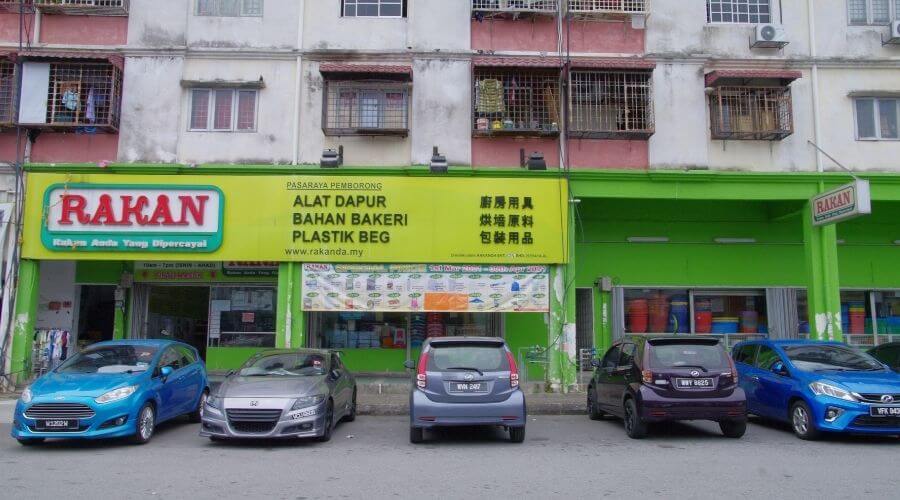 Rakan has always been inspired. It is that attitude of inspiration and belief that creates energy which leads us new store opening at at Balakong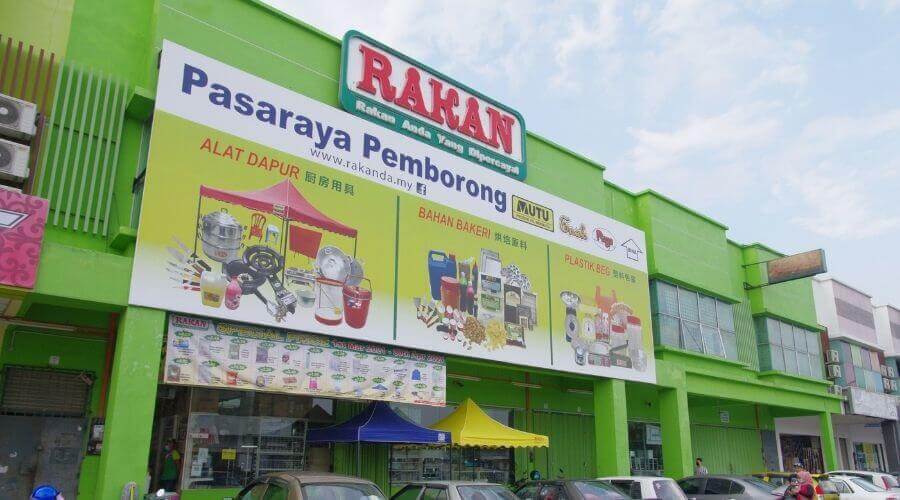 In 2016, we launched another store at Rawang with all the mindset ready to accept, to doubt, and open to more possibilities.
We believe success isn't always about greatness. It's about consistency. Consistent hard work leads to success of Kajang and Seri Kembangan Store.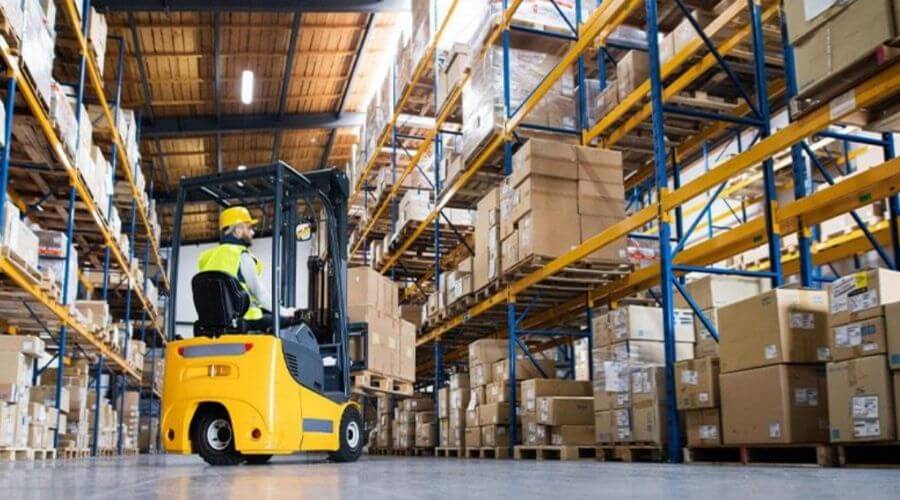 The sole reason we are in business is to focus on sustainably supply in meet of market demand and maintain the quality of our product in which in year 2018, a fully functioned Distribution Center (DC) which allowing us to leverage on an extensive distribution network, food processing capabilities and warehousing facilities thereon.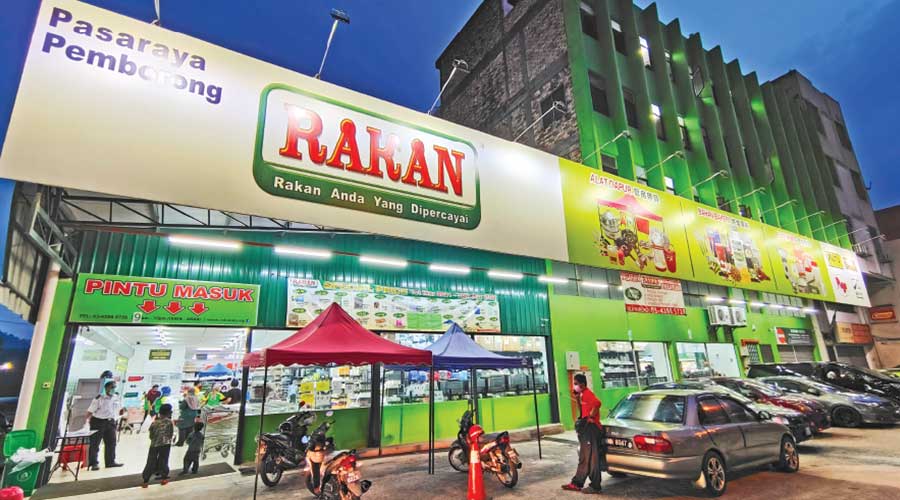 In 2019, RAKAN opened another outlet in Ampang – a location even closer to the KL city centre. Conveniently more RAKAN customers can access to RAKAN store via the nearest LRT Ampang.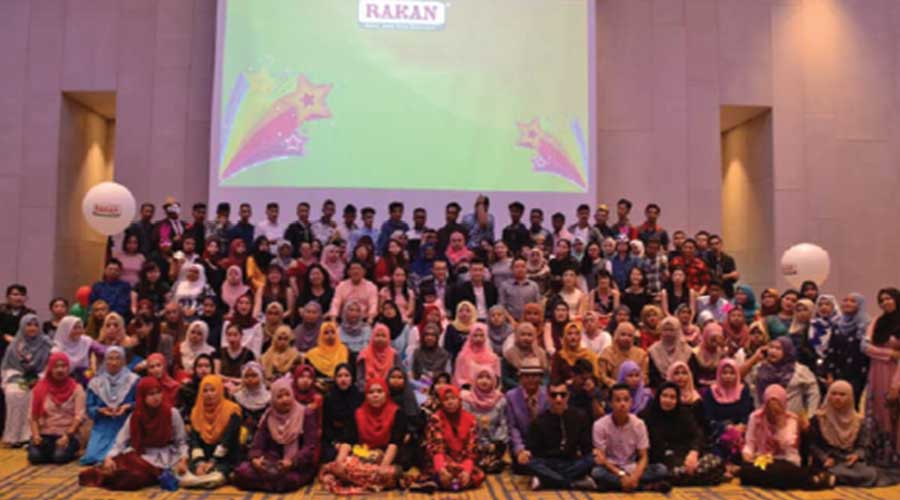 As Rakan keeps expanding and growing, we would not have reached here without a team of passionate people at the backbone, 259 teammates. That's another milestone RAKAN has come this far.