Wholesale Bakery Ingredients
Given these are just part of our thousands products, visit to the nearest RAKAN store and you will be surprised by how wide and specialized product range we can offer. Begin your shopping experience with us today.
SHOP AT RAKAN
Find the nearest RAKAN store now!
Brands we carry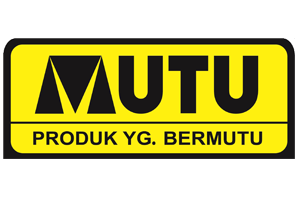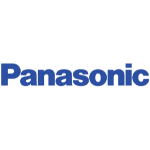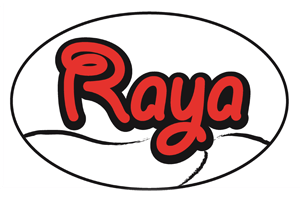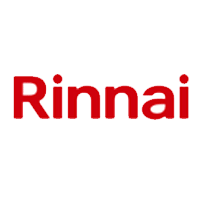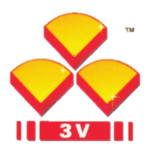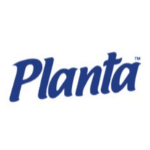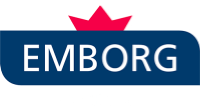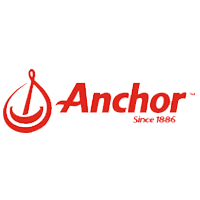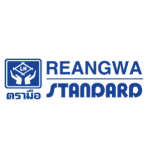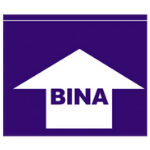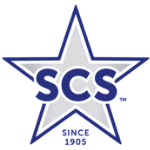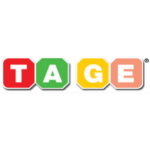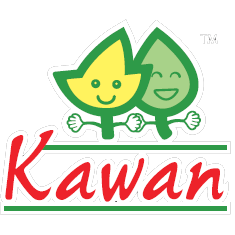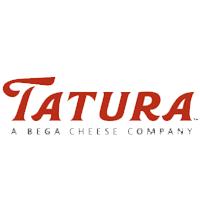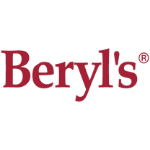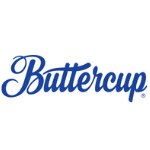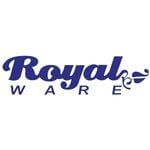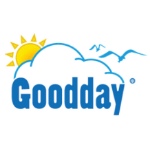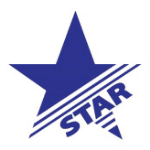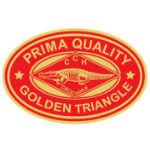 What Rakan Customers Say

Kalau suka buat kek, kuih muih, sini memang tempat yang tepat untuk membeli bahan-bahan ramuan. Acuan, bekas makanan, kotak kek, semua ada. Kalau rasa nak meniaga kek dan kuih muih, eloklah datang sini kerana barang yang murah berbanding tempat lain. Tikar, dapur masak, penimbang, parang, kuali, periuk pun ada dijual. Datang sendiri cuci mata, pasti ada nanti barang yang berkenan.
All staff are great and willing to help this 'Makcik'. Store is nice, clean and well-organized. Easy to find items as well. Price is reasonable, mostly cheaper than other shops. I would love to recommend it to everyone, especially newbies in F&B bussiness to come here.

Sangat sangat sangat sangatlah murah berbanding kedai2 yang lain, barang yang tersusun kemas dan mudah untuk dicari, berbaloi setiap pembelian dan saya syorkan semua peniaga kecil atau besar pergi ke sini. Insyallah anda pasti puas hati.

Mmg best… Saya buat tempahan beli Glass Jar 240ml 2 ctns dan juga Ice Box Size M 10 sets (Bundle) dan ambil kemudian di Rakan Kajang. Staff sangat peramah dan terima kasih saya ucapkan. Really recommended to all come to Rakan Kajang.

物美价廉,做小贩需要的工具和原料都可在这里以更实惠的价格买到。
Banyak pilihan, ada pelbagai kelengkapan untuk dapur. Bagi peniaga-peniaga kedai ini bagus sekali untuk dikunjungi.